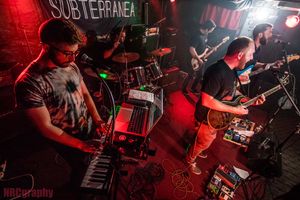 About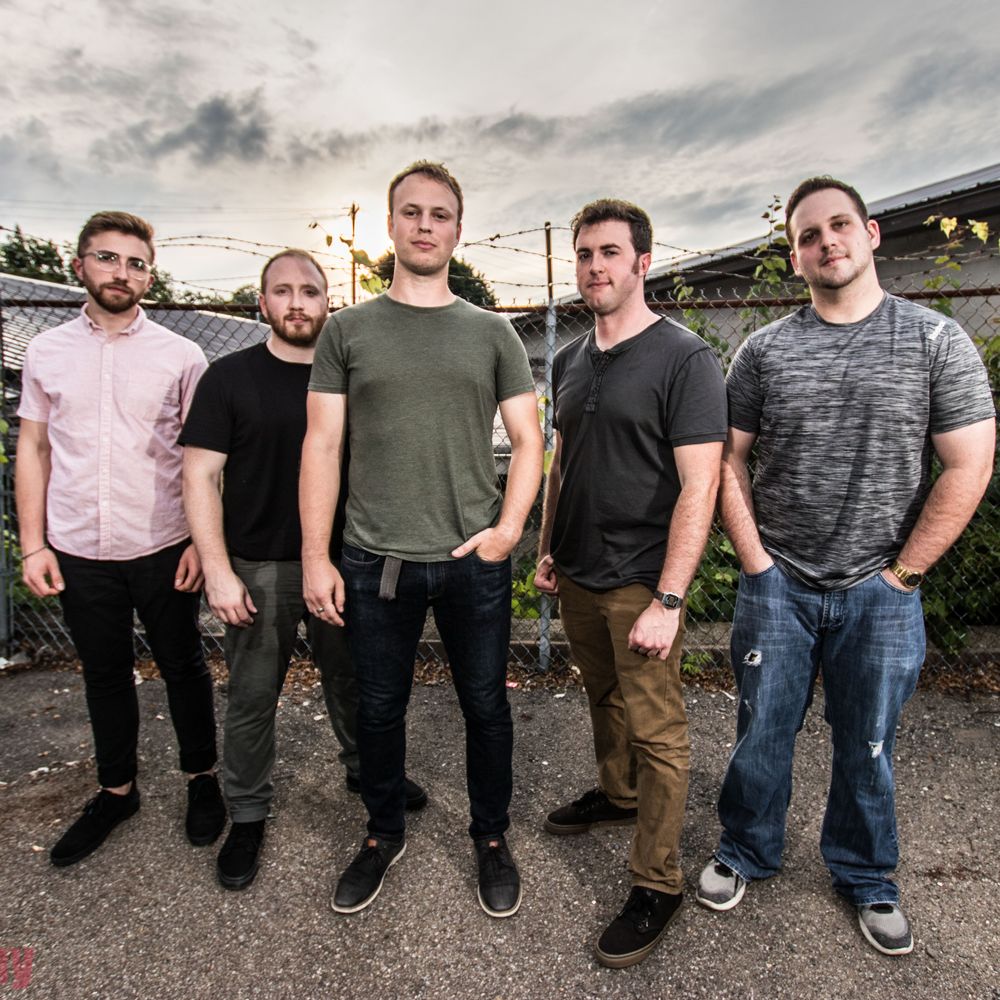 The inception of Yard Party first occurred in Binghamton, New York in 2015 when vocalists/guitarists Ryan Roosa and Dave Oliveri met online in search of local musicians to collaborate with. After touring the open mic scene and writing music as a duo, Oliveri and Roosa sought to incorporate more talents. In 2017-2018, the full band took form with the induction of drummer Tim Lewis, bassist Zach Ford, and synth player Tyler Roosa, Ryan's brother. While all five members grew up with slightly different influences (ranging from Brand New to Queens of the Stone Age), their individual contributions and talents combined these influences harmoniously. Eager to enter the local music scene as a full band, the group began writing and practicing, eventually playing small local shows later in 2018.
 
What came out of Yard Party's first collaborative efforts was its first LP, In Search of an Exit. Recording began in the Summer of 2019 with Scott Rasmussen of Rotten Elk Studios. After months of recording, In Search of an Exit was released in March, 2020. What some may call a "Frankenstein" record, the album stitches together pieces of different genres and song-writing experiences to create a single offering that takes listeners on a reflective journey.
 
Yard Party uses elements of punk, 80's pop, post-hardcore, and alternative rock to tell stories of past regrets, current struggles, and the daunting future. The mix of intricate guitar riffs, hard-hitting lyrics, diverse percussion arrangements, driving bass lines, and resonant synth tones give Yard Party a unique sound among similar rock bands.